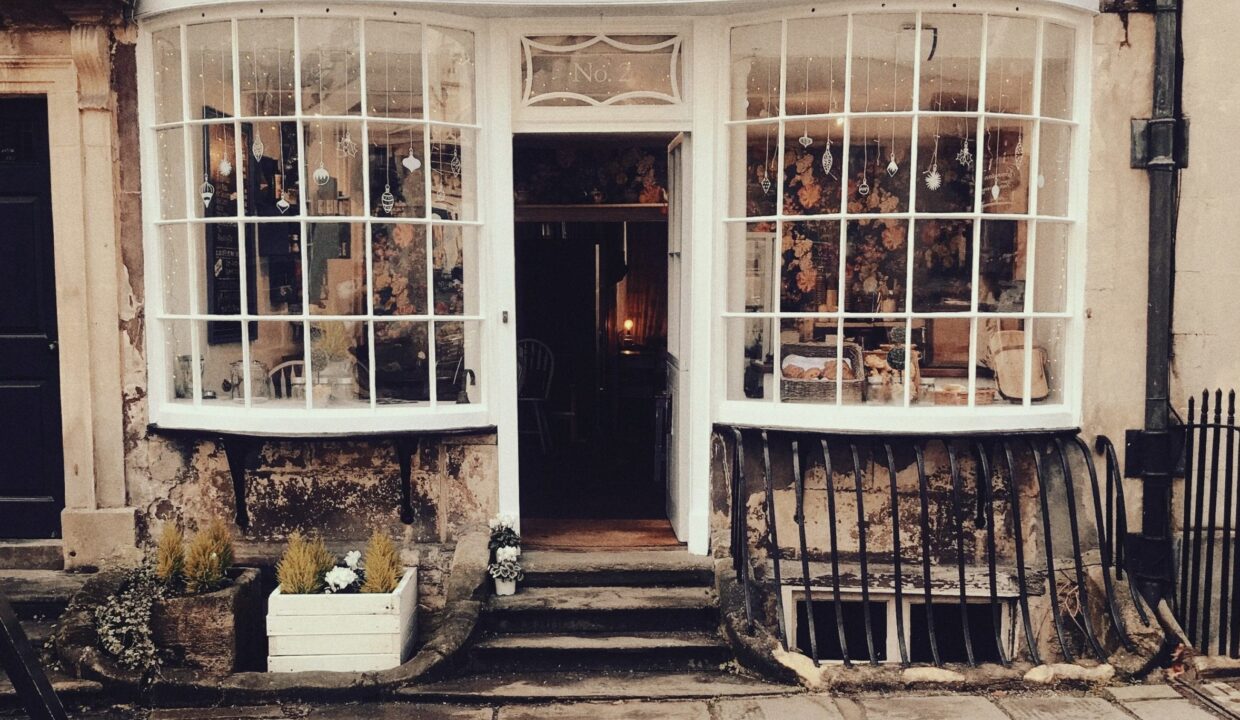 Where was Bridgerton Filmed?
If you watched the recent Netflix series Bridgerton you may have wondered where it was filmed. The easy answer would be that there were lots of locations but here are the ones I can tell you about.
Bridgerton is supposedly set in Regency London and a few of the locations are in London. The first of these is the Bridgerton's home … or at least the façade which is The Rangers House in Greenwich. It houses The Wernher Collection, a world-class art collection amassed by the 19th-century businessman, Sir Julius Wernher.
The only other London venue was Syon Park in Brentford where it was the scene of Queen Charlotte meeting the King for breakfast. It's beautiful rooms and gardens are no strangers to the silver screen though having also recently featured in ITV's Poirot, Downton Abbey, Stephen Poliakoff's Dancing on the Edge, BBC's Great British Bake-off, the Feature film "Transformers: The Last Knight", BBC's Silent Witness, the 10 part BBC Documentary Civilisations, ITV's Vanity Fair, Disney's Nutcracker, BBC's Killing Eve, Hulu's Harlots and Disney's Maleficent: Mistress of Evil.
Other houses which feature are Castle Howard in Yorkshire which is Clyvedon Castle. Simon's country estate, Wilton House near Salisbury and Badmington House in Gloucestershire. All of which you can visit.
As well as the homes of the characters we are also privy to their leisure activities. We see them at a number of gardens. The beautiful gardens at Stowe Park become the Vauxhall Pleasure Gardens. The gardens at Painshill feature as Primrose Hill.
The boxing ring, where we see many scenes of bare chested gentlemen fighting, often with their own consciences is set in the Historic Dockyards in Kent where scenes from Call the Midwife where also filmed.
Another form of entertainment which we see throughout the series is the Theatre and in this case the Theatre in question is the Theatre Brighton Royal.
Much of the rest of the action takes place among the honey coloured buildings in Bath. Lady Danbury's residence is seen in the shape of the Holburne Museum where you can see art exhibitions, wander the glorious Sydney gardens or visit the café.
The Featherington's home is said to be Grosvenor Square but is actually Bath's most eligible address The Royal Crescent.
Much more Modiste than other locations is that of the dress shop where much of the action occurs.  The Abbey Deli on Abbey Green right in the heart of the city is easily spotted by it's double frontage much seen in the show. The filming takes place both inside and out and if you wish to visit then you will receive a warm welcome and could partake in a wide range of comestibles including their very popular quiche.
Rent / Sell your property today to Television and Film Companies