Extra Source Of Income
Whether you own a nightclub, a bar, a car showroom, land, demolished buildings, warehouses, offices, houses, hotels, marinas, holiday parks, campsites, dungeons, caves, castle or heritage properties – Every property and location assets can generate an income.
Free Advertising For Your Premises
When your commercial premises are featured in film you gain free advertising exposure to potentially millions of viewers that will see your business. If the production company has ongoing needs for your location, then it's not just one payment, it could be an ongoing requirement for your property.
Your Property Could Be Purchased Outright
In some cases, television and film companies buy properties and property assets to then use them over the long term. That's why we have the option to rent and or sell your property asset. This is a fantastic opportunity
Boom in Demand for Television and
Film companies requiring film location properties
Due to a massive shortage of space, big studios are buying up space and building film studios to create content. There is limited space and producers, and production companies need locations URGENTLY- We fill that gap. With studio costs running into tens of thousands of pounds every day – We need to list your residential, commercial, land and location properties now.
Hear from Terry Stone at the Film Premiere in Leicester Square
Director Bradley Chapman interviews Terry Stone on the recent release of Rise Of The Footsoldier Origins.
Featured Locations
Check out our Featured Locations.
Luxury rental villa situated on the exclusive West coast of Barbados Enjoy stunning views of…

For Rent

From £2,000 Per Day
Buy or Sell
Looking to find your next Filming Location? Looking to Rent Out / Sell your property?
Introducing Film Location Property
Director Bradley Chapman gives a detailed introduction on Film Location Property and why this service is vital following the recent events.
Meet Our Business Partners
FLP is the gateway for residential, commercial, land property owners and property agents to make in many cases large sums of money from their properties
Check out recent
News & Updates
In the Film & Property Industry
If you watched the recent Netflix series Bridgerton you may have wondered…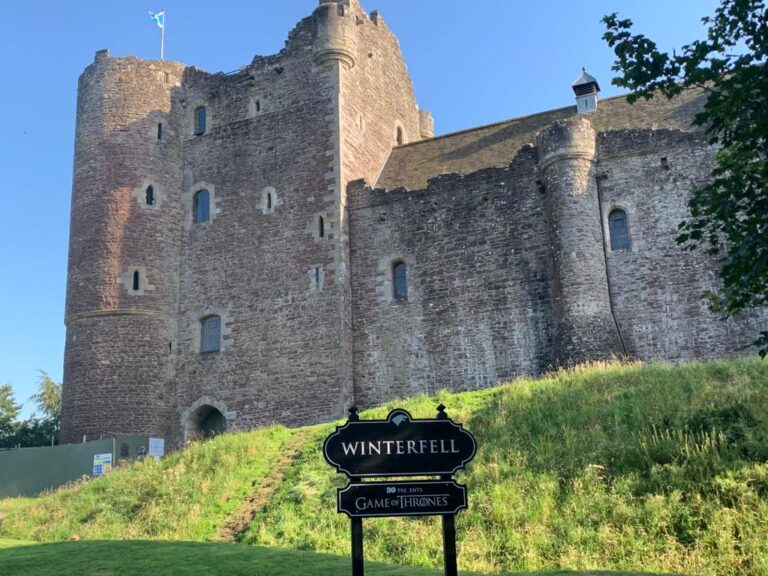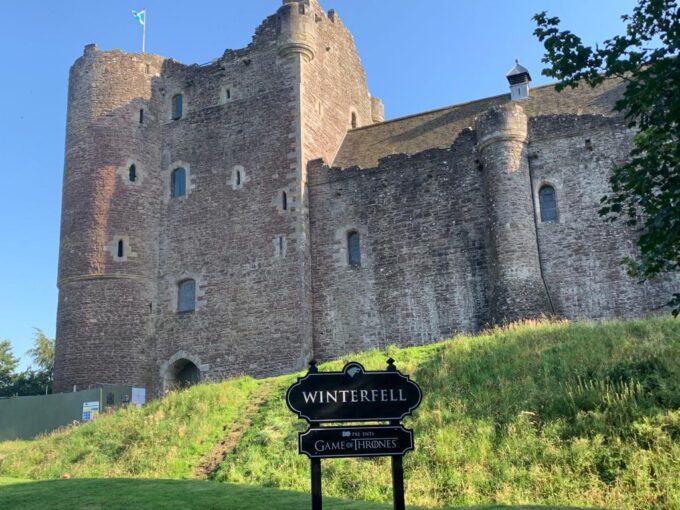 Doune Castle, near Stirling in Scotland, is one of the best-preserved medieval…
Looking for More?
Talk to our experts or Browse through more properties.