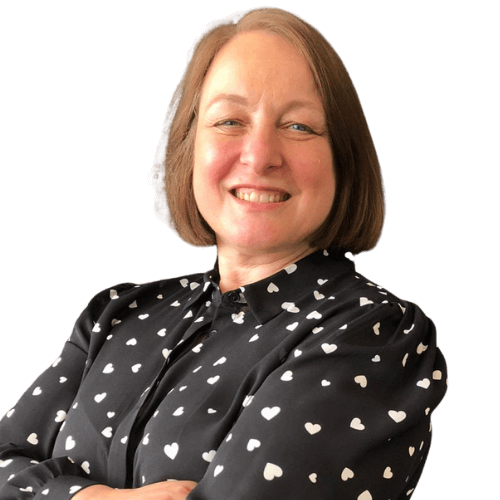 Director - Alfie Best Business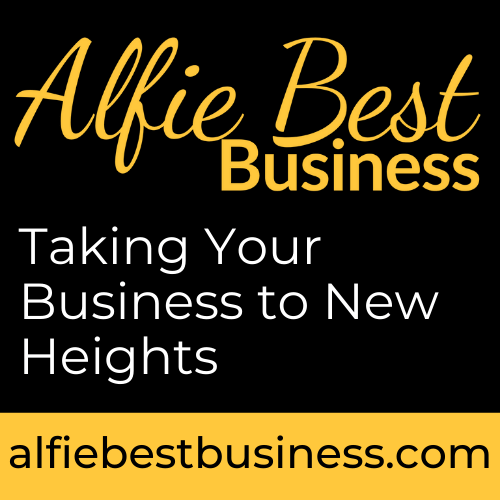 Kim is an author and a director at Alfie Best Business which offers training, events, and publishing. She has had a varied career including training, running events both live and online and has set up and run a number of businesses. She has also helped a number of authors bring their books to print under nondisclosure agreements and was editor in chief for a magazine.
With Alfie Best Business Kim helps entrepreneurs and businesspeople to create books which give them more visibility and credibility helping them to stand out as the experts in their field. The first book that was published was Alfie Best's first book Can Anyone Build a Property Empire.
Kim Recently Appeared alongside Bradley Chapman as a Mystery Shopper on ITV's Undercover Big Boss Episode 1, featuring Alfie Best.
Kim is sociable and has had front facing roles throughout her career. Kim is an award winning author.